[five_sixth]   [/five_sixth][one_sixth_last][social_buttons hide_share_count="true" facebook="true" twitter="true" pinterest="true" linkedin="true"][/one_sixth_last]
About this Website
Parenting is the greatest and potentially most rewarding challenge any adult can undertake. Half a century ago, very little helpful information was available. Today, parents can seek guidance from literally thousands of books and over 100,000 articles—all available on the internet. On the other hand, this richness makes finding what you need to know a monumental task!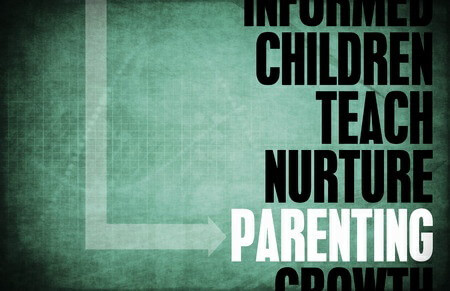 The purpose of this website is to be a gateway to the best information. Dr. Coates' expertise is in helping parents master the basic communication skills for helping adolescent children become capable adults. Of course there's a lot more to parenting than learning how to connect with your child. To help you in your search for more information, Dr. Coates has sorted through much of what's available and has included links to his favorite resources.
Blog. Helpful insights in brief articles by Dr. Coates and special guest bloggers.
Parenting Resources. Dr. Coates shares selected links to the world of helpful parenting websites, books, articles, bloggers, and videos.