Parenting author and coach Elisabeth Stitt hosted a series of 20 conversations with men who have focused on helping other men to be great fathers. What they have to say is worth listening to! Here's the complete list of contributors, with links to their conversations.
I enjoyed my interview with Elisabeth very much. And you can listen in…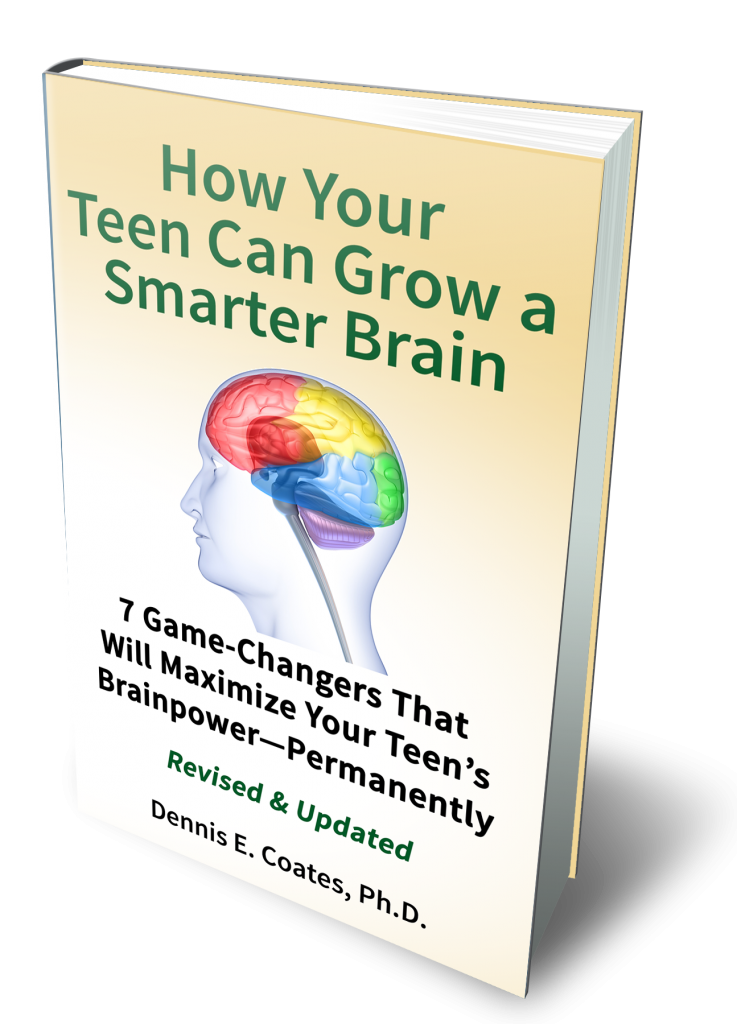 My new book goes into detail about the topic of this conversation: How Your Teen Can Grow a Smarter Brain.
Also, you can download 4 FREE guides, including  "The No. 1 Way to Nurture the Bond with Your Teen."
In case you missed my earlier announcement, Elisabeth's new book, Parenting As a Second Language, was recently published. It's wise, entertaining and well-written – check it out!