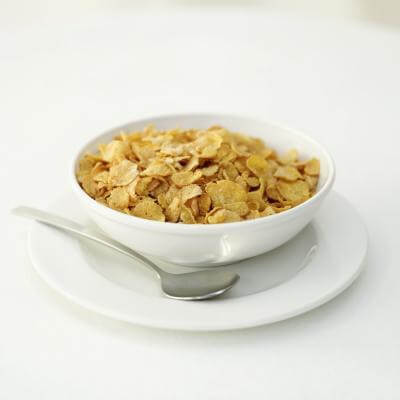 Hey, moms and dads! What are you feeding the kiddos for breakfast? Their favorite cereal? So easy! So many choices – both sides of an entire aisle at the grocery store. And nutritious!
Wait a minute. Not so fast. Before you let your children eat any more of this stuff, there are some things you may not know. And once you do, well…you may not want to feed it to them anymore.
By the way, Humans Are Not Broken is a great nutrition website. Lots of truth-telling.