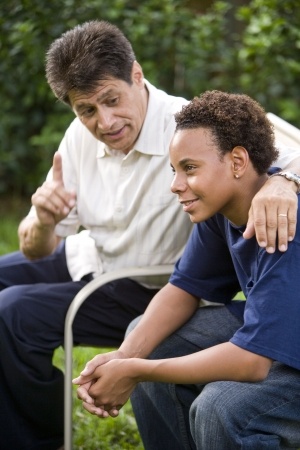 Free Parenting Resources
Every parenting expert has a different focus and comes from a different background of experience. Whether teaching, counseling, coaching, speaking or writing, each has something special and valuable to share with parents who are trying to raise their child to be a happy, independent, productive adult.
With hundreds of voices offering wisdom, finding one that speaks to your needs can be a daunting task. The purpose of this part of the website is to help you learn about the most helpful experts and gain access to their work.