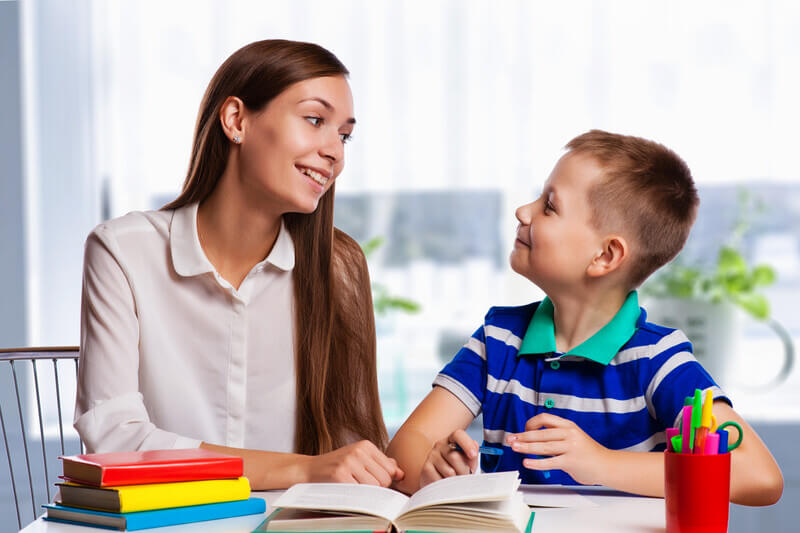 Favorite Bloggers
These online resources feature regularly updated helpful content for parents.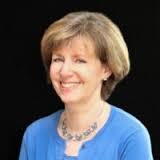 Fern Weis – Fern Weis
Parenting insights and resources from an experienced parent coach and mother.
Chris Hudson – Understanding Teenagers
Excellent posts about helping parents connect with their teenagers.
Laura Markham – Aha! Parenting
Psychologist/mom/author posts advice about coaching and communicating with kids of all ages.
Mercedes Samudio – The Parenting Skill
Posts and resources that address a range of parenting challenges.
Ronit Baras – Family Matters
Practical parenting advice, including tips for approaching teenagers.
Ariadne Brill – Positive Parenting Connection
Articles about cooperation, communication, and reducing conflict to build confidence and calm in parenting.
Anne Collier – Net Family News
Expert articles about Internet safety for kids of the digital age.
Annie Fox  – From the Desk of Annie Fox
Prolific author and teen coach, she writes helpful insights for parents and kids of all ages.
Rachel Macy Stafford – Hands Free Mama
Articles and books about eliminating distractions to free up time for sharing life with loved ones.
Rachel Norman – A Mother Far from Home
A mother of five shares down-to-earth, realistic tips for remaining a sane, authentic person while being there for your kids.