Wayne Dyer, a prolific personal development author, died from a heart attack last year at the age of 75. I'd been a huge fan for over 20 years, beginning with his classic best-seller, Your Erroneous Zones (1993) and including many other books. I always had the sense that he was a guy who was simply trying to tell me the truth. Maybe it's because he was an outsider who spoke his mind – a candid, self-effacing man whose life exemplified that you never stop learning and you don't have to be perfect to be wise. Maybe it was because he talked about spirituality and religion as two separate things. In any case, he always made me think and I've incorporated a lot of his wisdom into my own thinking about parenting. When he spoke, I listened; and I was always rewarded for it.
My top 10 favorite quotes from Wayne Dyer. They apply to parenting as well as all aspects of living well…
On ATTITUDE – "You cannot always control what goes on outside. But you can always control what goes on inside."
On CHARACTER – "Your reputation is in the hands of others. That's what the reputation is. You can't control that. The only thing you can control is your character."

On COMMITMENT – "There's no scarcity of opportunity to make a living at what you love. There is only a scarcity of resolve to make it happen."
On COMPASSION – "When you judge another, you do not define them, you define yourself."
On GRATITUDE – "When you dance, your purpose is not to get to a certain place on the floor. It's to enjoy each step along the way."

On OPEN-MINDEDNESS – "The highest form of ignorance is when you reject something you don't know anything about."
On PASSION – "Passion is a feeling that tells you: this is the right thing to do. Nothing can stand in my way. It doesn't matter what anyone else says. This feeling is so good that it cannot be ignored. I'm going to follow my bliss and act upon this glorious sensation of joy."
On PERSEVERANCE – "It's never crowded along the extra mile."
On RESPONSIBILITY – "How people treat you is their karma; how you react is yours."
On RELATIONSHIPS – "You cannot be lonely if you like the person you're alone with."
……………….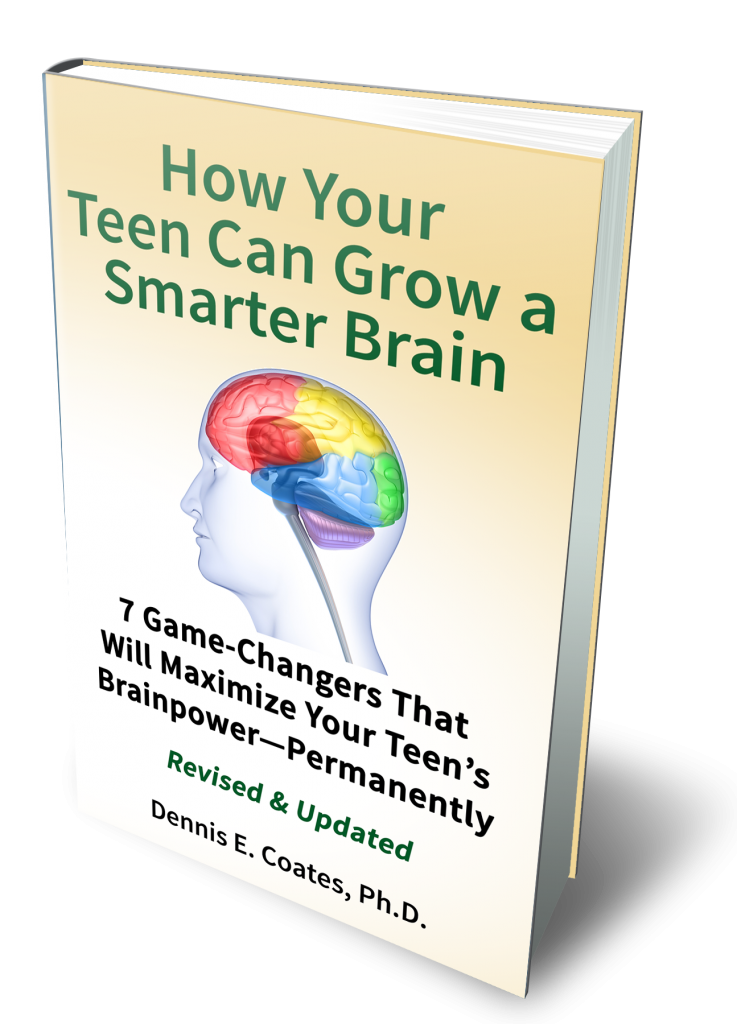 My new book: How Your Teen Can Grow a Smarter Brain.
You can grow the bond with your child through better listening. Download the FREE ebook, Listening to Understand.