Remember the plane that crash-landed in the Hudson River in 2009? And the heroism of the pilot who kept his cool, saving everyone on board? In 2016 Clint Eastwood has created a thought-provoking movie about this real-life hero, who was later investigated and criticized by airline administrators.
Here's a personal perspective from Ric Elias, one of the passengers of that plane – what went through his mind as the plane barely cleared the bridge and he saw the water rushing up at him.
According to him, those few seconds changed the way he looked at his life and clarified what's important to him.
It changed him from a good dad to a great dad.
I'm sure it had a similar impact on some of the moms on board!
Piggyback on what he learned…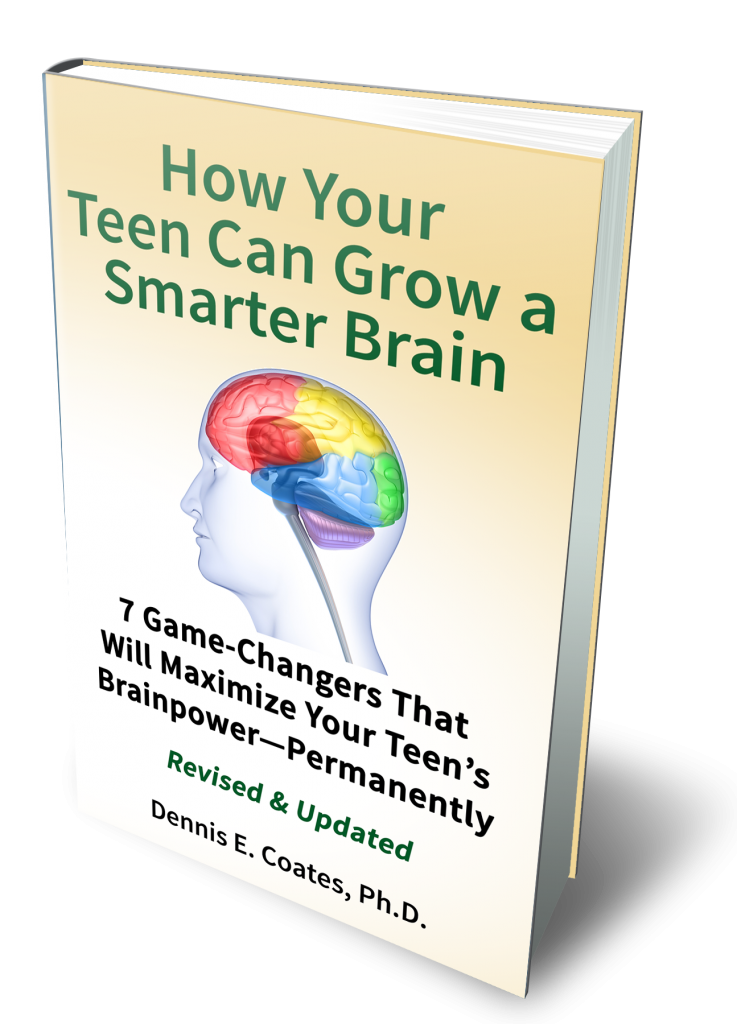 Parents striving to prepare their kids for adult life will want to read my new book: How Your Teen Can Grow a Smarter Brain.