After puberty, every normal child will develop the ability to procreate, which includes this necessary element: sexual desire. This is a good thing for the young person and the human species; but the physical changes and new feelings aren't easy for an adolescent to understand, and the unwanted consequences could be enormous. How to give your child the information that will protect? These perspectives, presented in some of my favorite YouTube videos, can help you decide on the best approach for your family:
A Conversation with Megan Maas – A thoughtful, informed conversation about the challenges of the sex culture available to today's teens.
Teen Pregnancy and Teen Sex – Dr. Drew, Dr. Michelle Golland, and teen panelists share truth-telling about teen sex.
What Boys Think about Teenage Sex – Steve Harvey queries a group of teen boys about their views on sex.
How to Deal with Your Sexually Active Teen (1:47) – Six how-to tips worth considering!
Porn! Are Your Kids Protected? (2:27) – Straight talk from Full Frontal Fatherhood.
Sexual Consent Explained (3:01) – Consent made simple in a funny British video.
More truth-telling about teen sex.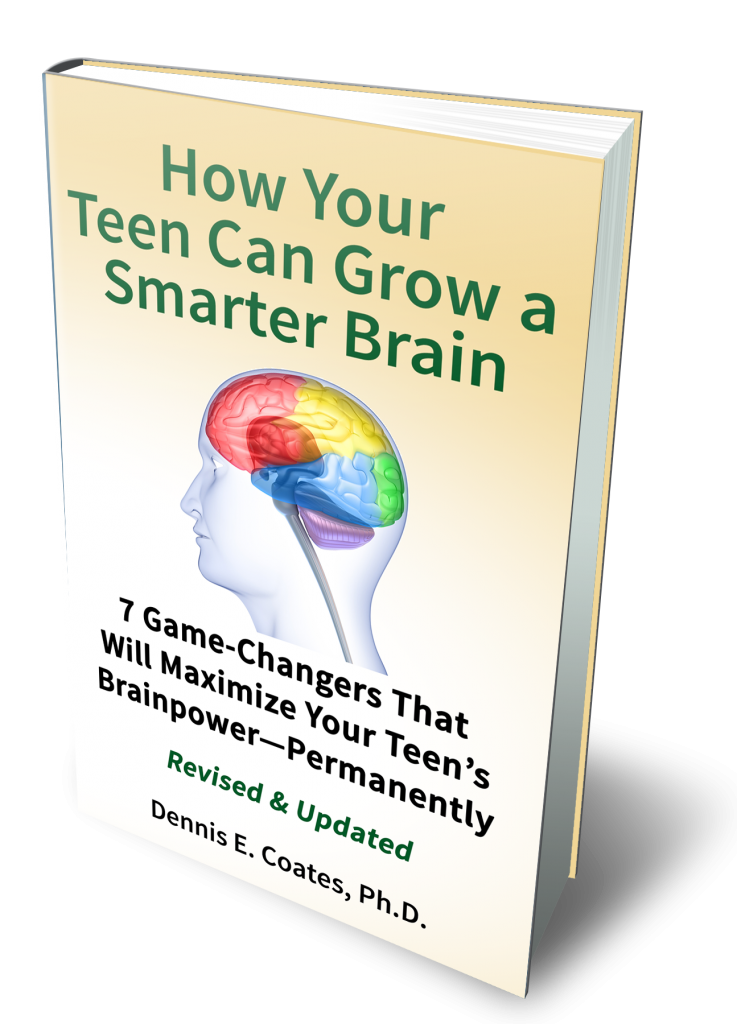 Making good decisions about relationships and sex requires judgment. My new book, How Your Teen Can Grow a Smarter Brain, is about what teens can do to build judgment skills.
You can grow the bond with your child through better listening. Download the FREE ebook, Listening to Understand.