If you read my post about the mixed bag of wonders/dangers of smartphones and social networking, your eyes are wide open about pornography, cyberbullying, stranger danger, sexual predators, identity theft, and sex trafficking. And yes, social networking – an addictive time-waster that can disrupt adolescent brain development.
So you want to know more about basic cell phones that don't allow access to the internet. Right out of the gate, you have two things working against you:
The culture and the cell phone industry are moving towards smartphones and away from basic phones, so detailed information about basic phones is hard to find.
Your kid is going to pitch a MAJOR FOMO FIT if you say you aren't going to get a smartphone. "EVERYBODY at school has a smartphone!" They know it's impossible to engage with social media without a computer or a smartphone.
I was surprised how difficult it was to compare basic cell phones. But you're in luck. I've browsed the web, called customer service, and visited several brick-and-mortar stores. You're welcome to do your own due diligence, but here's what I learned:
Don't go to the store for Verizon, AT&T or any other major carrier. They know that the trend is to get a sexy $400-$750 smartphone, so that's what they're pushing. The stores I visited didn't even have a basic cell phone in stock.
Buy a basic prepaid flip phone. I went to Walmart, where they have a well-stocked cell phone section, and a helpful lady showed me the basic prepaid cell phones. One fine flip phone with lots of features, such as a 2.0 mp camers, is the Jitterbug. The phone I liked best was the Verizon Gusto 3 prepaid flip-phone. I like the flip-phone format because it's smaller and you can carry it in your pocket with your car keys without damaging the phone. This is a modern Samsung cell phone with speaker phone, autodial, up to 1,000 contacts, MP3 player, Bluetooth, 1.3-megapixel camera, battery, and wall charger. It supports voice calls and text/picture messaging. When I checked, Walmart's price was $12.88 vs. Verizon's online price of $49.99 (which includes free shipping and a waived $35 activation fee). Either way, it beats the cost of a smart phone, which is practically the same as that of a desktop PC.
Sign up for a prepaid unlimited voice and text plan, which at Verizon costs $30/month and which can be an automatic monthly payment.
You can take the phone to the Verizon store if you want help activating and configuring it.
It's always a good idea to compare phones and plans and read some reviews.
And that's it. It wasn't easy to sort through all this, but the solution is simple and relatively inexpensive. Keep in mind that technology and prices change, so the information I just gave you is perishable. The bottom line: go to Walmart or Target first and let the nice lady help you.
Or this: check out the new Gabb Z2 cellphone, created as a first phone fore kids.
The part I can't help you with: Explaining to your young teen that you're not turning over the keys to the car until she's proven she's mature enough to drive responsibly, and you're not handing over a smartphone until she's proven she's mature enough use it wisely, despite its considerable (and underappreciated) dangers and downsides.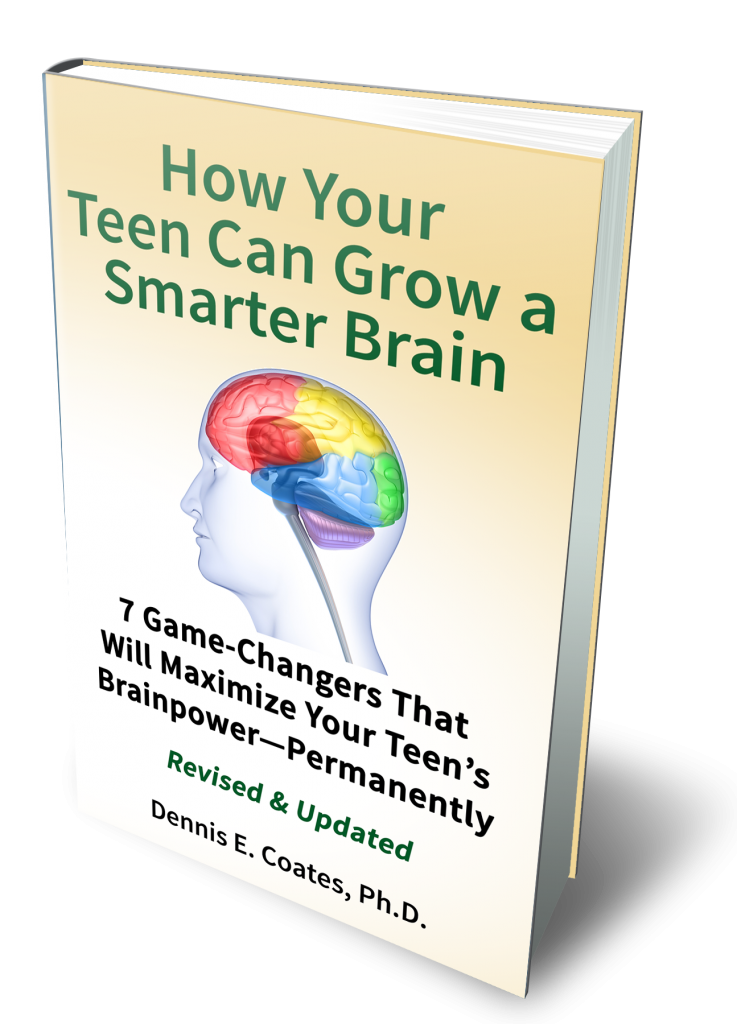 The context for this article is the subject of Chapter 6 of my new book: How Your Teen Can Grow a Smarter Brain.