I recently had a fascinating discussion about the adolescent brain with parent coach Andrea Zacharias. If you want to know more about what I do and think about every day, listen in!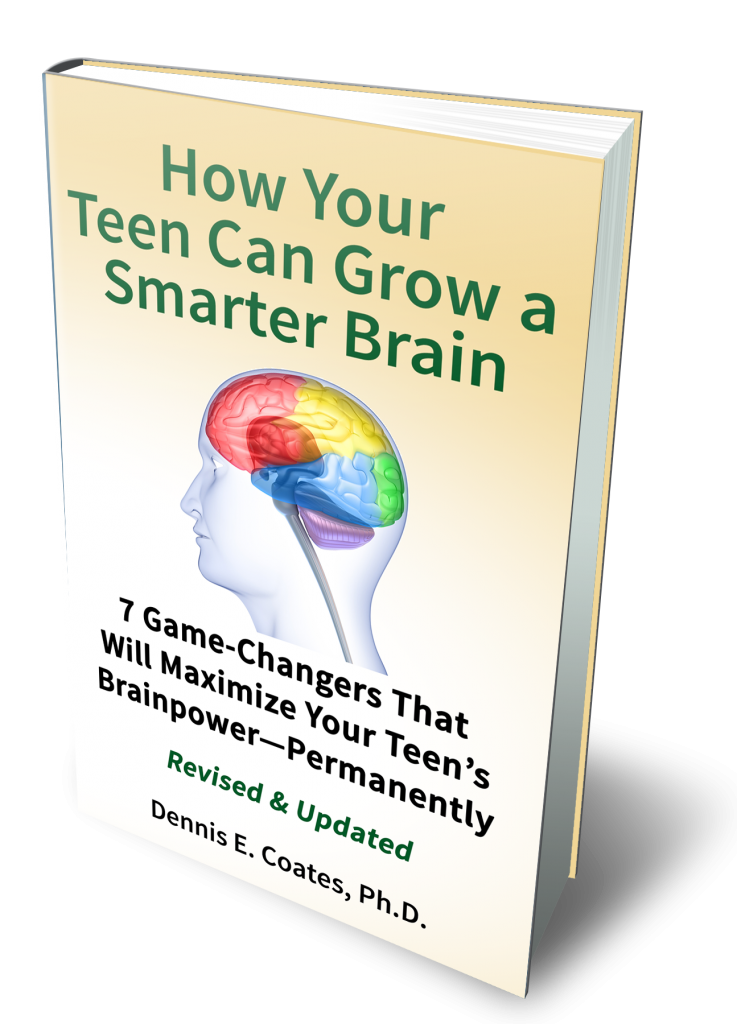 We talked about my new book: How Your Teen Can Grow a Smarter Brain.
More truth-telling about the developing adolescent brain.