Disconnected, a new book by Thomas Kersting, documents the horrible effects of excessive screen time on children. One of the most insidious technologies is video games, because of its ability to quickly addict the gamer. Here are a few shocking stories excerpted from Chapter 5:
Alex was a sixteen-year-old high school junior who hadn't been to school in six weeks. After the school psychologist, assistant principal, and I met with his father it became obvious what the problem was–video games. Alex spent so much time playing video games he had become addicted. According to his father, Alex played for a minimum of twelve hours per day, seven days a week. Alex gained a lot of weight and became depressed, which contributed to his anxiety and subsequent school avoidance. The video games that were once just a fun way to spend time had become a drug for him. They became his escape from the world, and everything around him began to crumble–school, health, family, and social life. Interestingly, his father did not connect the dots until after we met with him; he did not realize that Alex's video game obsession was the source of his problems.
…..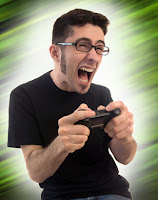 Recently I received a phone call from the parents of a seventeen-year-old boy who was referred to me by someone who attended one of my lectures…Their son had not been to school in over two years and was receiving home instruction. He barely ate and had lost a tremendous amount of weight because he was unable to pull himself away from his gaming console.
The boy's video game playing had gotten so out of control when he was in middle school that by the time he reached high school he refused to go. Any time his parents attempted to take away his beloved video game console he would go berserk. He punched holes in the wall and became verbally and physically violent. His parents were scared of their son and called the police on several occasions. The saddest part was that the couple had separated and were pursuing divorce because their son's addiction had ripped into their marriage. At the time of our visit, their son was a full-blown agoraphobic; he hadn't left the house in months.
…..
Most parents of video game addicts are afraid to take away their child's games for fear of what the child might do. You see, the reaction often resembles that of a crack addict whose crack has been taken away. One parent told me that after her son had begun failing all of his subjects, she decided it was time to unplug the Xbox. Her son–whom she and his teachers described as calm, friendly, and respectful–went bonkers. He cursed out his mom, destroyed the coffee table in the family room, and punched holes in his bedroom wall. Another mother told me that after she removed her son's games, her son took a knife out of the kitchen drawer and threatened to stab her with it. And still other parents have told me that when they've taken away their child's games, their child threatened to commit suicide.
…..
You may be thinking: "A game console is just a toy, after all. My son won't get addicted."
I'm sure this is what the parents in the stories described above thought, too. "It makes a terrific Christmas gift. He'll love it, and he can relax and play games with his friends."
Parents have no idea how slippery the slope is, or what the downslide looks like.
And the manufacturers of these miraculous toys don't care about the impact on kids. Their goal: sell as many game consoles and video games as possible. They're busy innovating as fast as they can. Up next – virtual reality.
Chapter 10 of Disconnected talks about what parents can do to manage video game use. It's definitely worth reading.
Also, see my review of Reset Your Child's Brain, by Victoria Dunckley, MD.
More truth-telling about excessive screen time.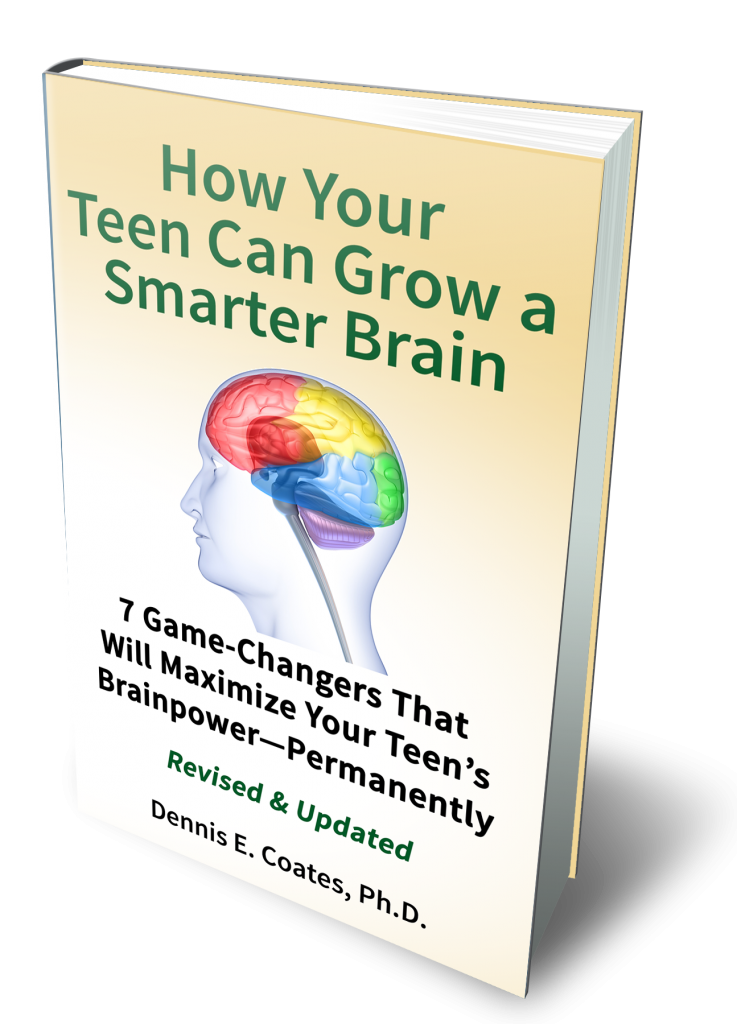 The impact of excessive screen time on adolescent brain development is the subject of Chapter 6 of my new book: How Your Teen Can Grow a Smarter Brain.
You can grow the bond with your child through better listening. Download the FREE ebook, Listening to Understand.