Do you have a teenager who sometimes looks to the future and wonders how he or she is going to make it in the world?
If you do, count your blessings. Most kids don't start thinking about this until after they leave home. When I was teaching at the College of William and Mary, some of my students were changing their majors during their fourth year.
Others never figure it out. They reach their thirties and are still living at home, clueless about what they want to do in life. I've met some men in their forties who were in this situation.
But if you're blessed with a child who thinks about the future, or even if you wish you were so blessed, you could do a lot worse than sharing this wisdom from Larry Winget with your child:
Sounds like common sense, doesn't it? That's because it is. Imagine how far a person could go in life if he or she exhibited these behaviors.
More from Larry Winget:
Adult Kids Who Live at Home (video)
Larry Winget's Advice to 2012 Graduates (video)
Review of Your Kids Are Your Own Fault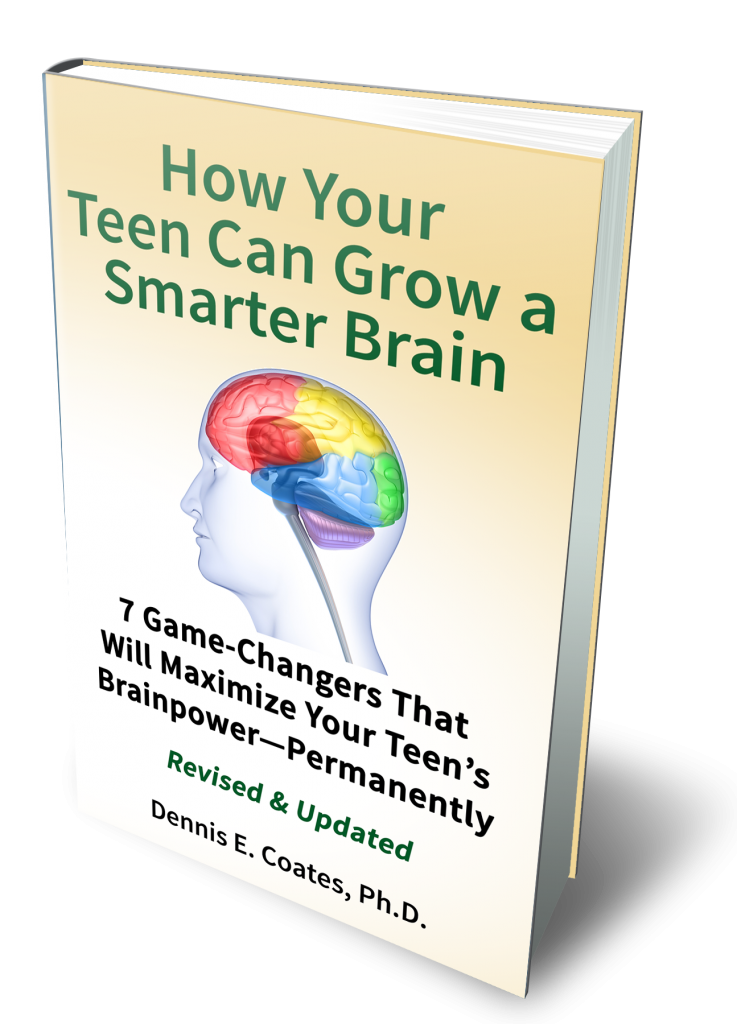 My new book: How Your Teen Can Grow a Smarter Brain.