If you found out your teen daughter was experiencing pressure from the cool kids to "hook up" with boys, would you encourage her to go along in order to be well-liked? I admit, it's a silly question. Of course you wouldn't. The many risks are life-altering, with no benefit. Well, maybe some uptick in popularity. Or not.
I lead with that silly question because sons and daughters are experiencing pressure from the cool kids to own the latest smartphones. So, would you get them the phone to help them be well-liked? But, you say: "This is way different! We need to be able to contact each other anywhere, anytime. And that phone is a small computer, a portal to a world of information that can help them in school and in life."
True. It's also a portal to bullies, pornography, and child-grooming sexual predators. And social networking, which is not only an enormous time-waster, it's addictive and it inhibits the development of the kind of face-to-face relationship skills they'll need as adults. The shallowness of social networking relationships can lead to isolation, anxiety, depression, and worse. I explain these dangers and more in my article, "Our Culture is Pressuring Parents To Do Something Really Dumb," as does Thomas Kersting in his book, Disconnected.
Not that your child will be hit with all of this. Like driving a car or handling a gun, a young person can learn how to use the phone with care, so they achieve the benefits without harming themselves and others. I address some of the methods in my article, "A Strategy for Managing Your Child's Screen Time."
One smart strategy is to buy your child what is being called a "dumb phone" until he or she demonstrates enough maturity to responsibly follow your guidelines for managing screen time. How old? How mature? I suggest the same level of maturity that convinces you it's safe for them to drive a car or use a firearm. I've recommended dumb phones or flip phones before:
"Teen Smart Phones and Social Networking – Buyer Beware"
"How to Buy a Basic Cell Phone for Your Young Teen"
Since I wrote those articles, dumb phone technology has advanced. The phones in this list are more feature-rich than the flip phones you remember from the 90s, without giving a kid access to the Internet:
Gabb Z2 (I really like this one)
Z1d Gabb Phone
Nokia 3310 3G
Nokia Asha 210
Nokia 105
Nokia 216
Alcatel OneTouch 2051x
Cat B30
Light Phone 2
Republic Wireless Relay
Punkt.MP01
Unihertz Jelly Pro
Sonim XP5s
Binatone Blade
Binatone M250
Check 'em out! Ask your adult-in-progress which one they want. Here are some articles that give commentary:
The 6 Dumb Phones Let Your Kids Talk, Text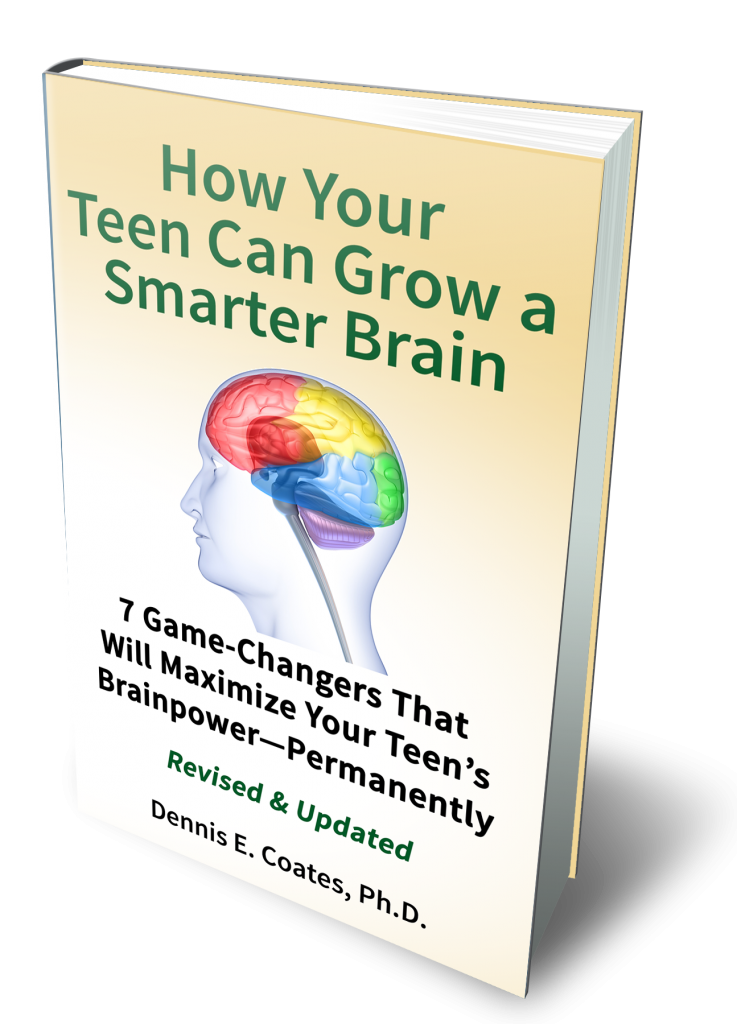 Learn more about why and how to avoid excessive screen time in Chapter 6 of my book: How Your Teen Can Grow a Smarter Brain.
Grow the bond with your child through better listening. Download the FREE ebook, Listening to Understand.