IF (1) you have an adolescent child or one who is soon to reach puberty, and (2) you're a conscious parent who is looking for wisdom and guidance to avoid the potential crises of adolescence while preparing your child to be a happy, successful adult, then you'll want to consider the experience-based insights of experts.
But hundreds of parenting books are available. It's ridiculous to consider reading them all – or even comparing reviews, so how will you know which ones to read? To help you choose, I have selected the ten that I can wholeheartedly recommend. My sons are in their 40s pursuing happy lives and careers, so when I was a parent to two teens, only two of these books had been written yet. If I had the chance to raise my boys all over again, I'd read all ten.
Here are my Top 10 must-reads, with links to my reviews:
1. Why Do They Act That Way? (2004, 2014), by David Walsh, Ph.D. My favorite book about the teen brain, recently updated. Read my review.
2. The Wonder of Girls (2002), by Michael Gurian, Ph.D. The most insightful book ever written about girls. Read my review.
3. The Wonder of Boys (1996), by Michael Gurian, Ph.D. The most insightful book ever written about boys. Read my review.
4. P.E.T. Parent Effectiveness Training (1975, 2000) by Dr. Thomas Gordon. The best introduction to key parent-child communication skills (until my book on this topic is published in 2019). Read my review.
5. The 7 Habits of Highly Effective Families (1990), by Stephen Covey. Loaded with on-target must-have wisdom. Read my review.
6. Between Parent and Teenager (1967), by Dr. Haim G. Ginott. One of the first parenting books, this classic is still one of the best. Read my review.
7. Parenting with Presence (2015), by Susan Stiffelman. In my opinion, the best spiritually-centered book for parents. Read my review.
8. Reset Your Child's Brain (2015), by Victoria L. Dunckley, MD. The most authoritative, practical book about managing your child's time using video games, smartphones, and computers, to prevent the equivalent of permanent brain damage. Read my review.
9. CDO Chief Daddy Officer (2011), by Christos Effesiou. Commonsense wisdom from a single dad who raised an extraordinary young woman. Read my review.
10. Your Kids Are Your Own Fault (2010), by Larry Winget. In-your-face (often funny) common sense, practical truth-telling from a dad who's been there. Read my review.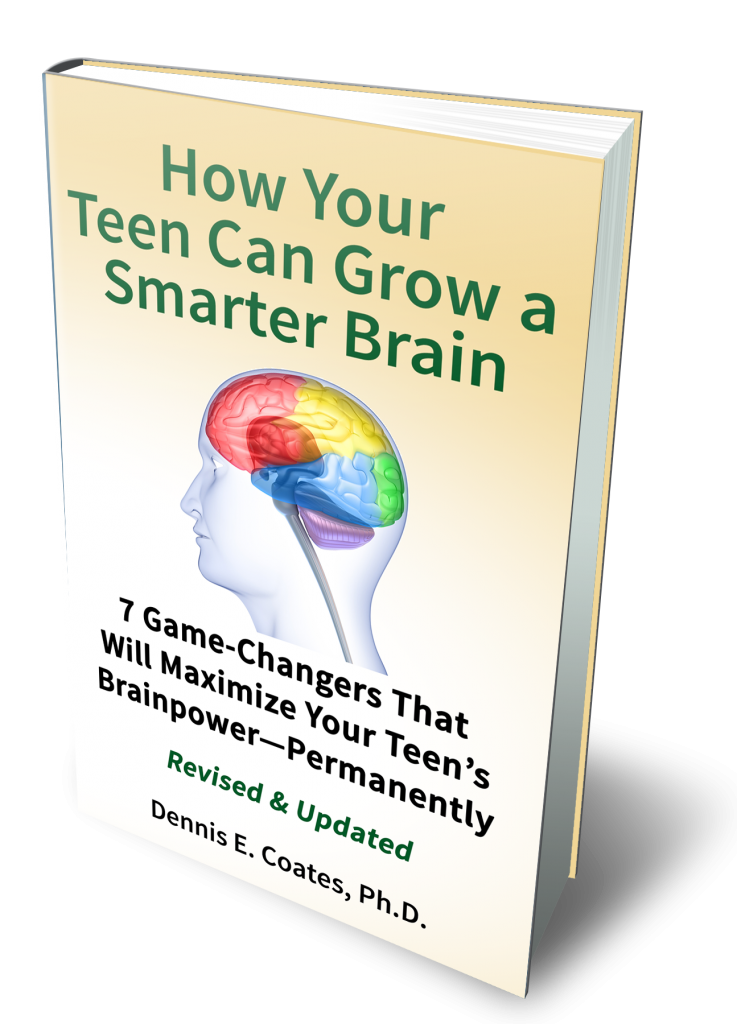 I love these books, but truthfully I have two more favorites: How Your Teen Can Grow a Smarter Brain  and Connect with Your Kid: Mastering the Top 10 Parent-Child Communication Skills.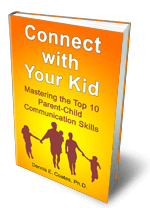 You can grow the bond with your child through better listening. Download the FREE ebook, Listening to Understand.